Exhibition stands
As an expert in total event furnishing, we take care of your next exhibition stand. For Live builds high-quality stands with a story, where creativity is key. Innovative concepts and striking creations using only high-quality materials, with the aim of leaving a lasting impression. Finished with the latest technologies such as LED screens and audiovisual integrations.
Exhibition stands with a story
Quality and innovation
Materials of the best quality. Light and audio adapted to the experience of the stand. Numerous possibilities to bring your stand and booth events online through broadcasting technology. We gladly inspire you with the many options!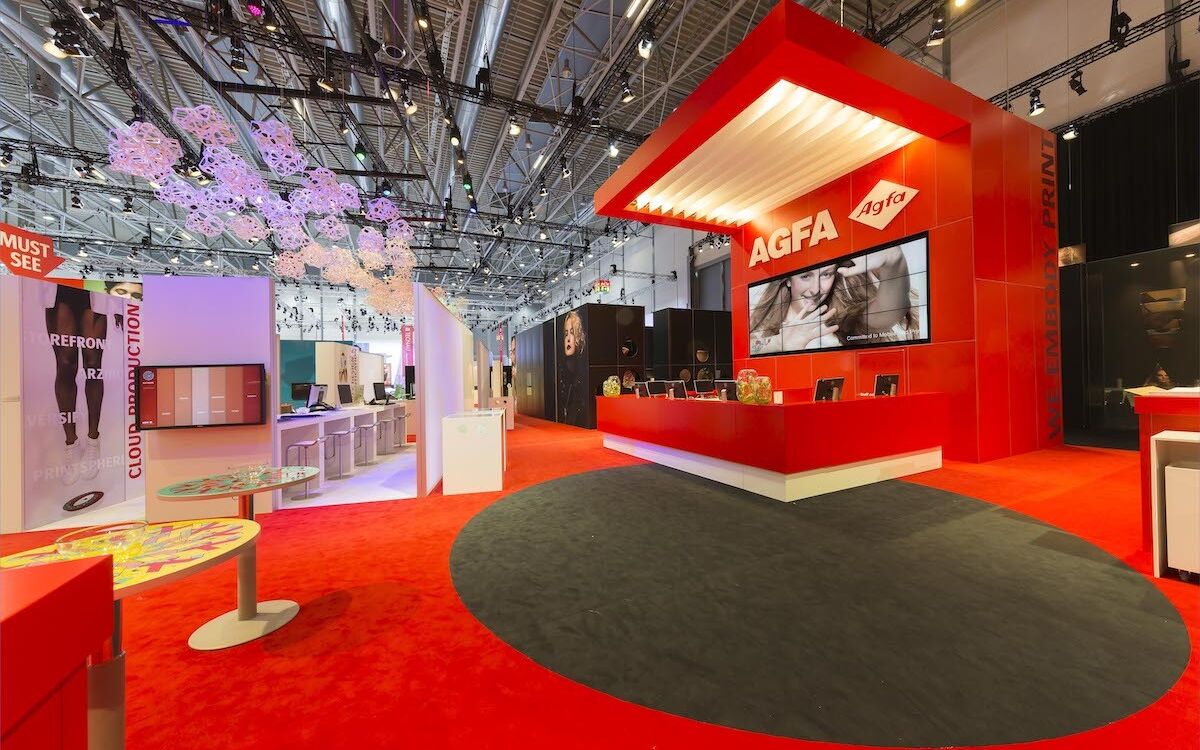 All about experience
An eyecatching exhibition stand is made of more than just a strong design and a creative concept. Take the experience of your stand visitors to a higher level with interactive applications, catering, gadgets, events at the stand and more.
Curious to see what we can do for your next event?
Contact